A preface from the developer
This is a very special update, so this time, I felt it's a good idea to start with a short foreword from the developer. I started making this game back in 2018, and after five years of development, it is finally ready for a full 1.0 release.
We have planned our official 1.0 release for 2023/07/21.

However, the 1.0 build we will be shipping is ready now. Much work still needs to be done outside the development itself – we have agreements to sign, press releases to write, parties to schedule and marketing decisions to make, and much more.
I am releasing this version to you early as a thank you to all of you. You have been with me for the whole development journey, through times good and bad, through despair and laughter. Without all of you, ΔV would not become financially self-sustaining and would most likely not arrive in its current state.
Thank you, and enjoy your special peek into 1.0!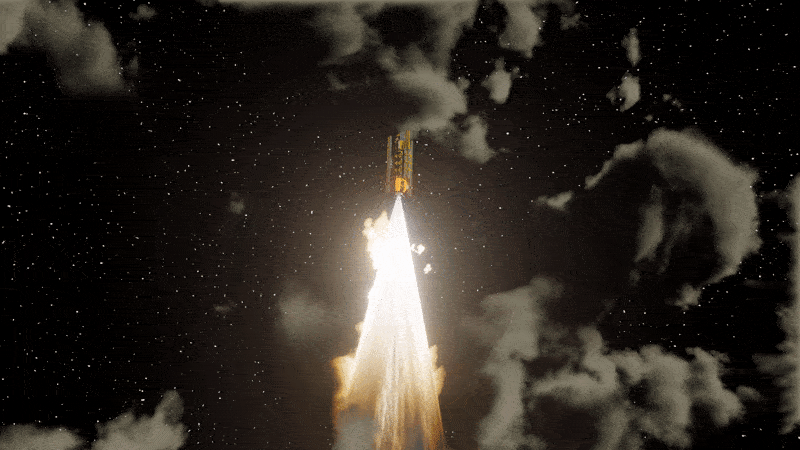 What comes next?
The game will stay this way for a few weeks, during which we'll prepare everything required for a launch. You might see bugfixes published, should any bugs be discovered, but no new features come in until the big party and official release.
After the release, I'll resume the normal development process, with new features and fixes coming up at the rate you were accustomed to. While 1.0 marks the point where I felt the game is complete, I still have ideas for new stories to tell, upgrades to make, and ships to pilot. ΔV was designed to be extendable, and as new content releases, it will integrate seamlessly into your existing game.

Maintenance Logs
Departing from one moonlet to another through astrogation could cause twin moonlets to appear at your destinations.
Added new encounters and dialogues as a consequence of destroying some ships and stations. This includes dialogues for the relevant crew.
Some enemies will now want to take revenge upon you instead of extorting money from you. Encounters with opponents that want you dead and try to use everything at their disposal to do so are more challenging.
Services provided by factions that you destroy or severely damage by your actions will no longer be available.
Fixed the "Inside Job" achievement, which was not awarded. It will be awarded retroactively when you load an eligible save.
Fixed lighting on the Enceladus Dive Summary screen, which could have some of the ore unshaded if you brought back a large output.
Updated translations.