The year is 2273
Humanity has expanded over Sol. Mars is colonized, and there is new colony underway on Europa. Unexpected discovery of valuable minerals in the rings of Saturn lead to rise of space excavation business. You take a steer of a small asteroid excavating company hosted on Enceladus Prime station, and a pilot's seat of its flagship. Buy and upgrade your ships, pilot them though dense Ring and discover the mystery that shrouds the Ring.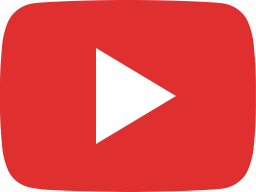 ΔV: Rings of Saturn - Sound in space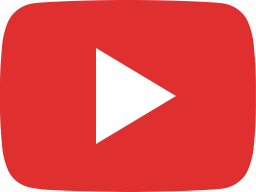 ΔV: Rings of Saturn - Exploration with second-hand ship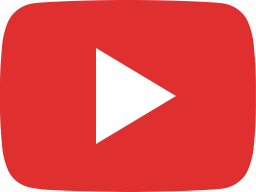 ΔV: Rings of Saturn - main thermal nuclear rocket engine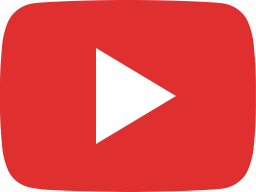 ΔV: Rings of Saturn - The Ring Dive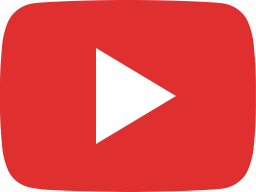 ΔV: Rings of Saturn - Coherent Light CL-150 Mk3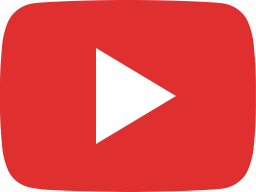 ΔV: Rings of Saturn - Precission Ring Maneuvers

Highlights
True-to-life space flight simulation.
Maneuver using simplified autopilot, or take a direct control of thrusters and engines.
Lead a company to excavate dense rings of Saturn.
Buy or rent a wide array of space ships, both new and used. Deal with quirks of your vehicles.
Hire a crew, from mechanic to medic.
Defend your ship from hostile takeovers, pirates and rogue military.
Real-life science to back up all the action.
Coming this summer
on Windows, Mac and Linux.
You can follow me to get updates on game development progress:
Follow us for release date, updates and developers log.
Curious? Read devlog now.